Our outdoor living spaces are true extensions of our homes. We eat and entertain on patios, laying poolside and hosting friends on warm summer nights. So why shouldn't a patio be stylish? With Kastle Flats slabs, that is easily achieved.
Borgert Products' Kastle Flats bridges the gap between modern and contemporary, bold and classic. With three available sizes and two color families, this distinctive slab creates endless possibilities for a custom design. The large scale and light texture makes a Kastle Flats patio or walkway unique and memorable.
We'll share a few photos of our favorite Kastle Flats patios below. For more, including pattern examples, visit the product page, idea gallery, or check out our latest catalog.
The Right Shade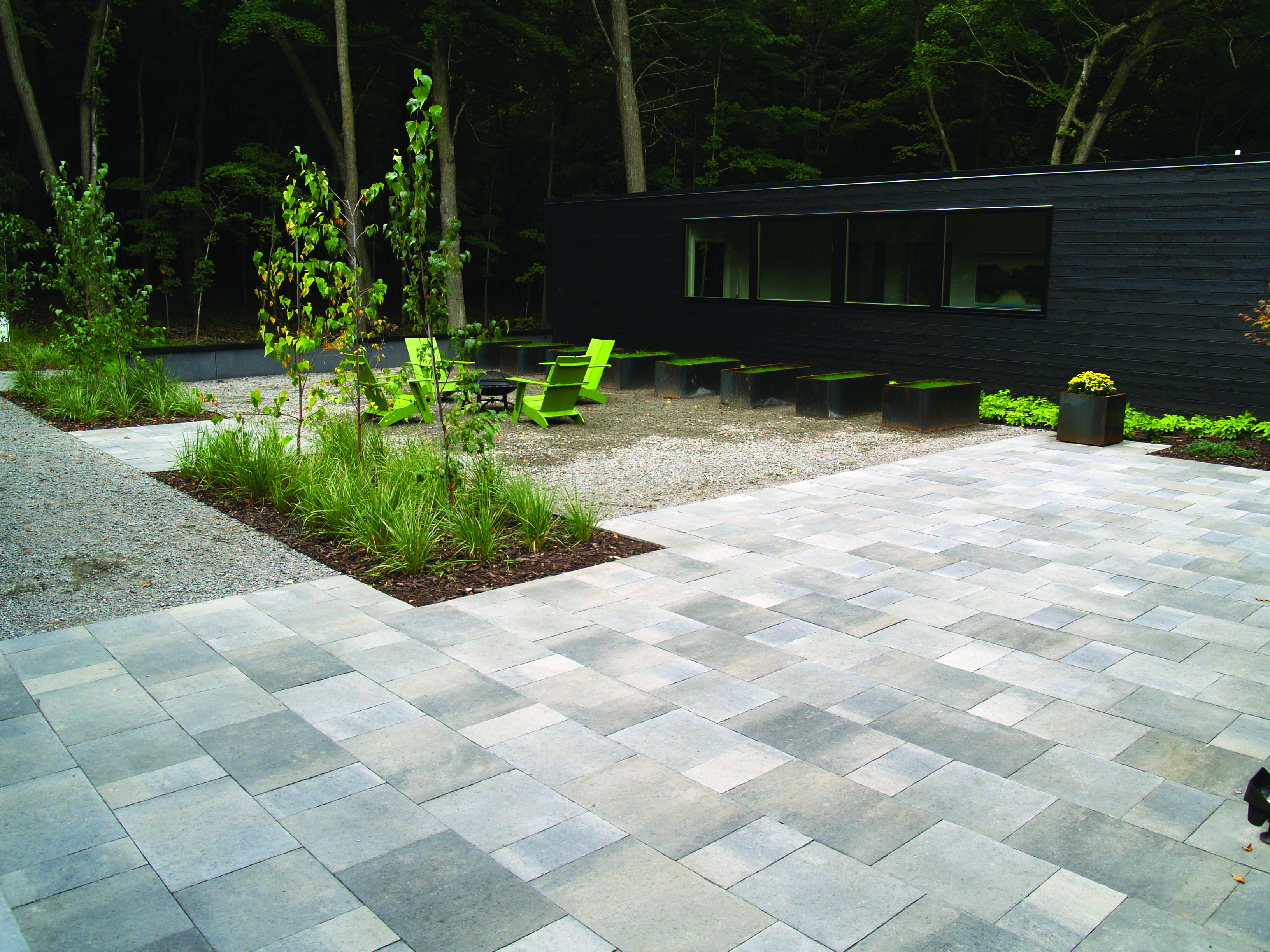 Kastle Flats is available in two shades: Sterling Gray in gray tones and Classic Bronze in brown tones. Here, Sterling Gray was used to perfectly complement the black building and the gray rock, creating a cohesive – and stunning – look.
A Unique Pattern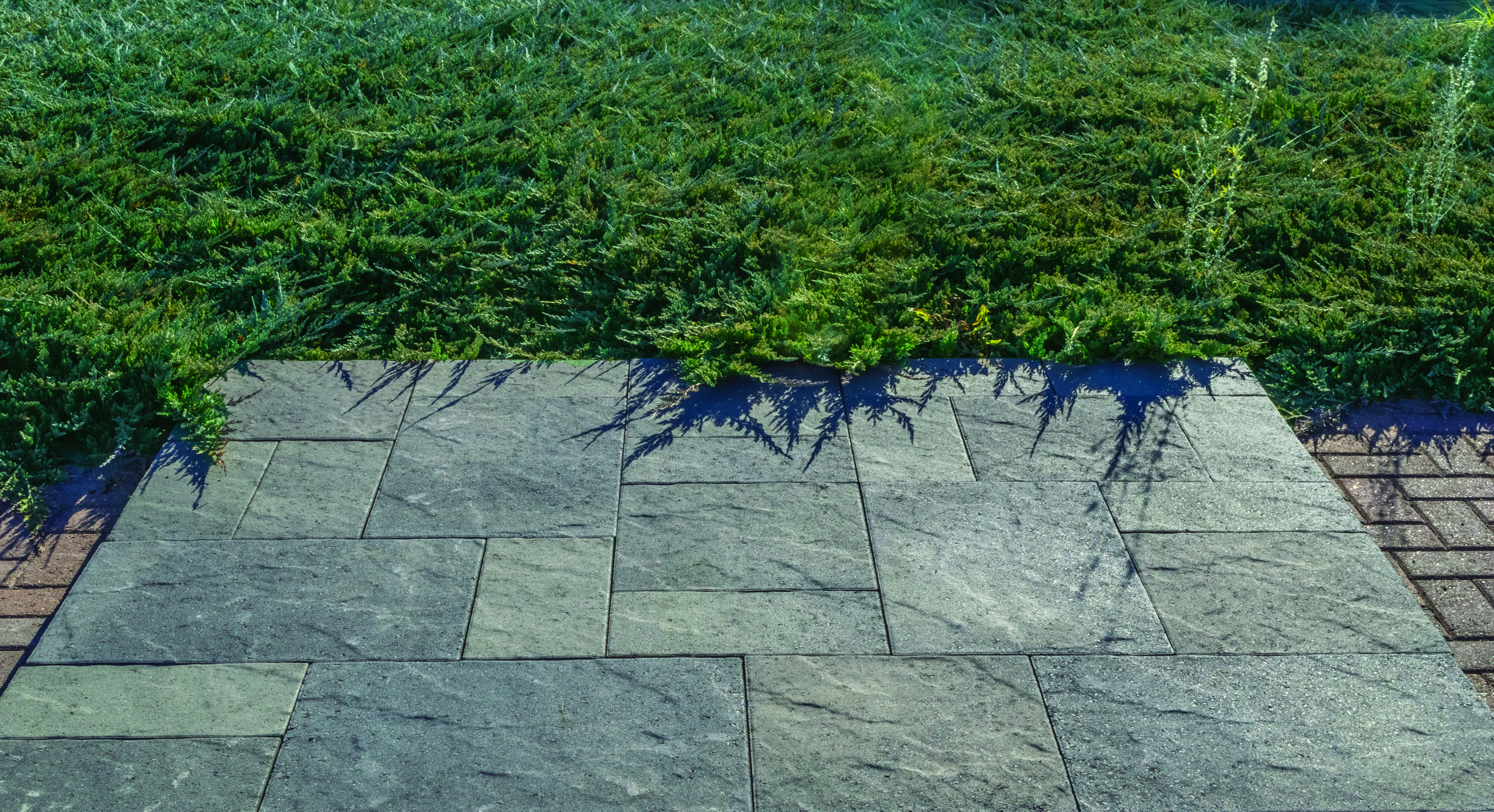 This close-up shows one of the many patterns that can be made with Kastle Flats slabs. Mix and match the three available sizes – 8×16, 16×16 and 16×24 – for a one-of-a-kind design.
Large Scale Projects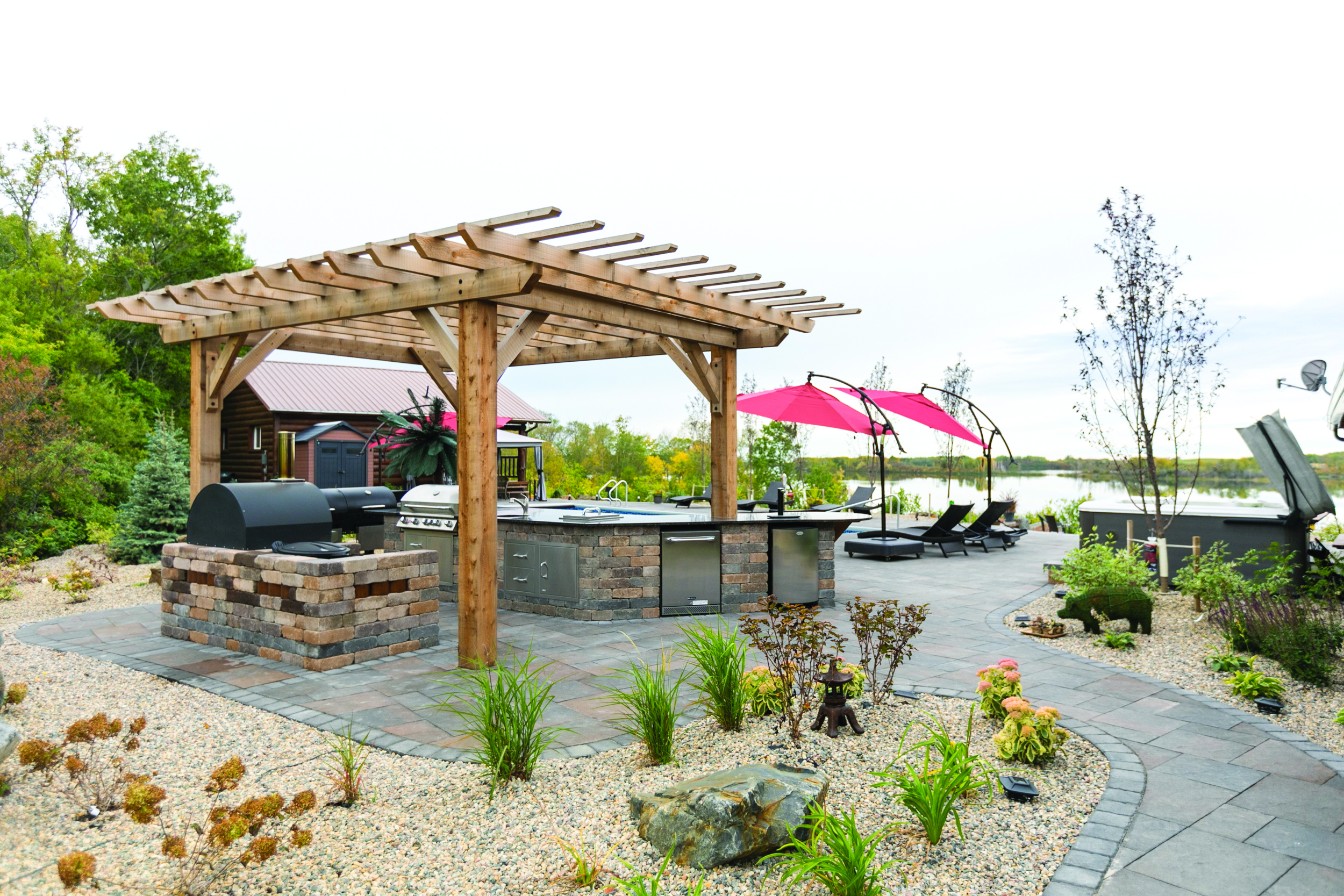 In larger projects, such as this expansive patio and walkway, small pavers could appear too busy and actually make the space look smaller. Kastle Flats' slabs fit the large space more comfortably.
Perfect for the Pool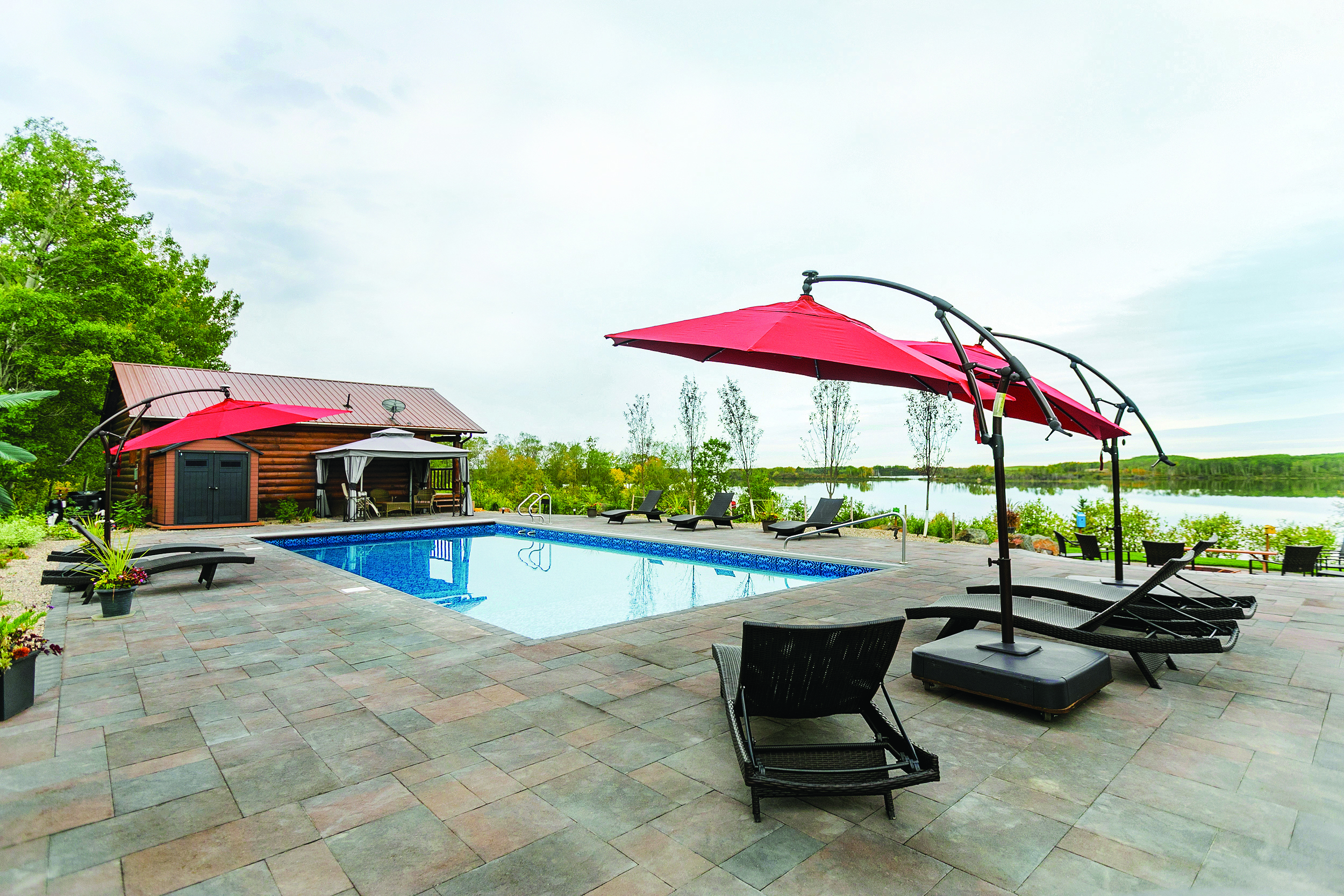 Don't pour a concrete pool deck! Instead, create a high-end poolside experience with Kastle Flats slabs. This beautiful patio shows the color variations in the Classic Bronze color family. Notice how the colors differ slightly to create yet another unique look.
To learn more about the Kastle Flats slab, or to get a custom quote, visit the product page and contact us today.
Borgert is a Minnesota-based, family-owned company specializing in pavers, patios, driveways and retaining walls. Since 1923, we have been committed to providing high quality products that help our customers dream landscapes become a reality. Get a quote today on your Borgert products.