You've chosen your paver size and selected a color blend. The next step: choosing a pattern. With so many different options, this is another step that Borgert makes easy with our online stone calculator and resource guide. Seeing paver patterns may help you more easily select the layout that's right for your project.
Today, we'll give a brief introduction to some of the more popular paver patterns, as discussed on The Spruce. Visit our product galleries to see more options, and contact us to discuss whether a specific pattern will work with your pavers and in your space.
All of the below examples are taken from our Holland Stone paver page; keep in mind that other paver or slab shapes are capable of different pattern variations. Visit each specific product page or visit our online stone calculator to see all available options!
Herringbone 45º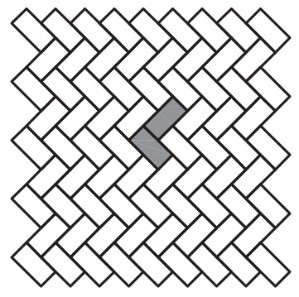 Herringbone 90º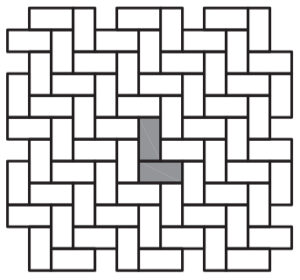 Basketweave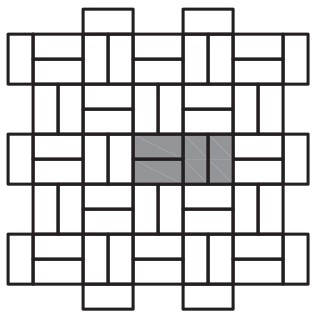 As the name suggests, this pattern looks much like a woven basket. It's a popular choice for patios.
Running Bond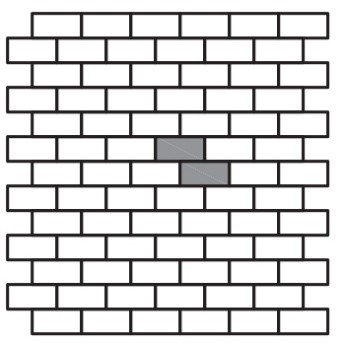 This popular pattern is fairly easy to lay and provides clean lines, making it a popular choice for walls and patios.
Parquet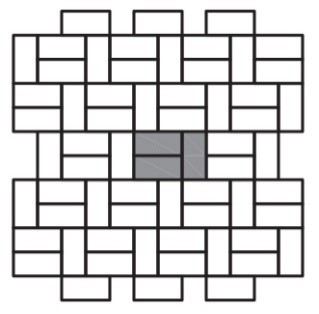 There are several different parquet pattern options, all of which add unique visual interest to a patio,  pathway or driveway
Ready to get started on your patio project? Give Borgert a call to learn more about how our concrete slabs and interlocking concrete pavement systems are a perfect option for driveways, walkways and patios. We can answer questions and direct you to a certified distributor or installer.
Borgert is a Minnesota-based, family-owned company specializing in premium concrete pavers and slabs for patios and driveways, and walls square and round fire pits. We also offer The King of Hearths outdoor fireplaces and ovens. Since 1923, we have been committed to providing high quality hardscaping products that help our customers' dream landscapes become a reality. Get a quote today on your Borgert products.